I'm back on-site now. The last of the Udireco internal wall insulation went up today: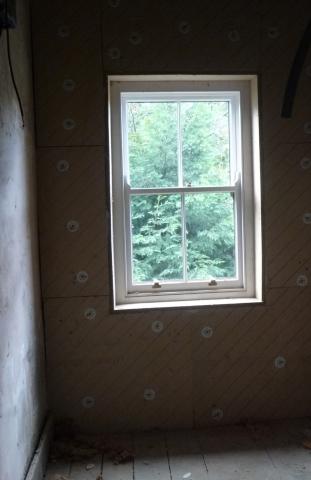 But generally speaking, progress on-site has been slowing down - not speeding up. Now that the road is open again and given how behind schedule we're running, some serious words are going to have to be had with the builders...
The boiler saga is ongoing - I've got two Worcester Bosch installers coming round this week to quote.